News
Read all of the latest news from Marlin Environmental.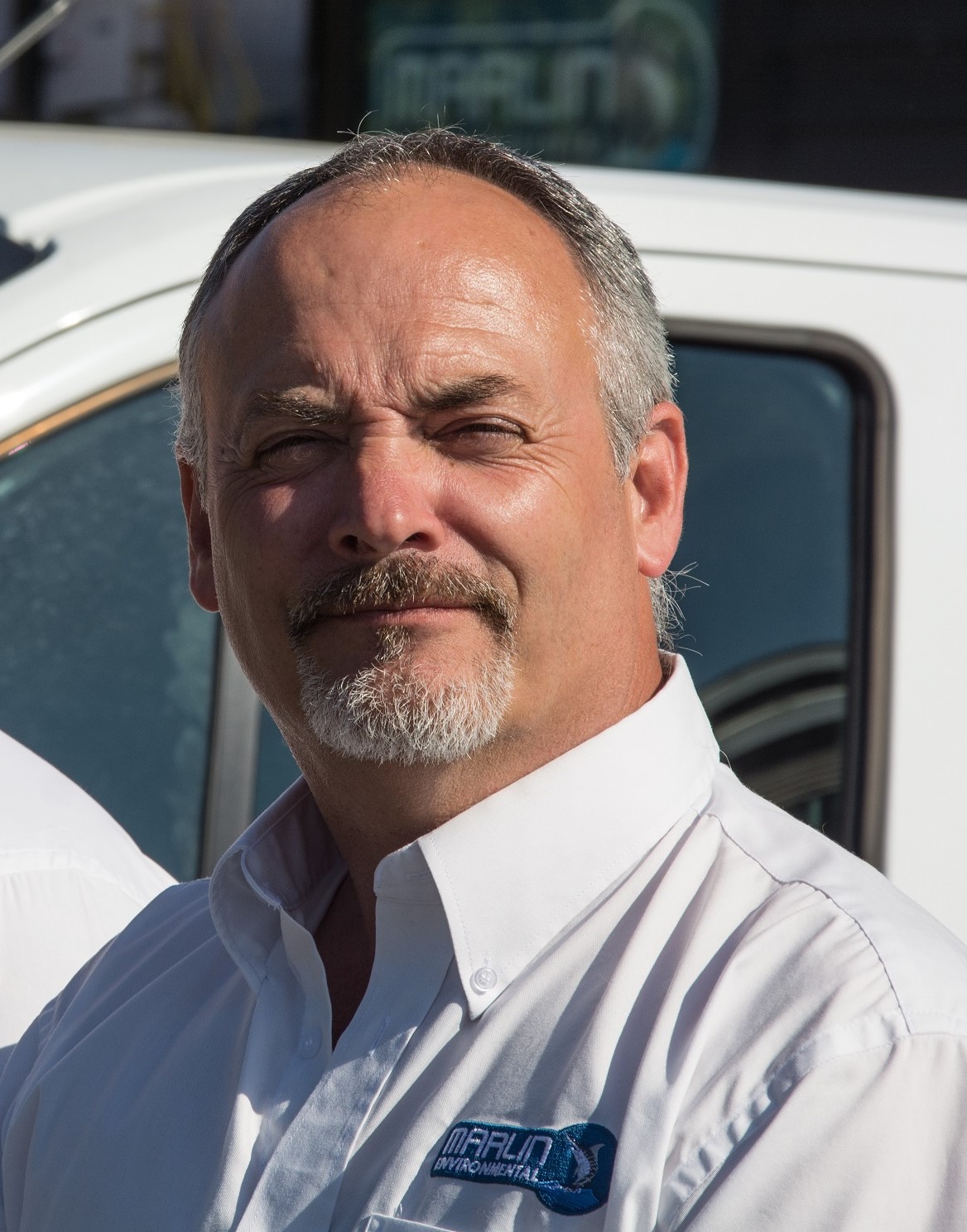 Marlin Expands with Operations Director
As Marlin evolves under new ownership, we are thrilled to announce the promotion of Tim Bell from Operations Manager for Portsmouth to Operations Director of Marlin. Tim has been with the business for over 3 years and has shown dedication, commitment and loyalty throughout.
During Tim's time his leadership skills have been at the forefront of streamlining the processes and procedures of Marlin to ensuring high standards of quality is delivered to the customer. Since Tim's early days as lead engineer he has brought high levels of initiative and technical knowledge, making him a valued member of the team. Tim has helped build on the Marlin reputation of being reliable, efficient, high quality and getting the job done. So, we look forward to welcoming him into his new role as Operations Director.
As Tim transitions to Operations Director we welcome Paul Morrell our new Operations Manager. As Paul moves into his new role, from the 1st August Tim will move up to our head office in Chichester Marina so he can oversee the company growth.
As Operations Director Tim will be more closely involved in the running of the business as a whole. He will take the sole lead in communicating with day to day operations across all three sites, health and safety, management teams as well as focusing on future growth for the company.