News
Read all of the latest news from Marlin Environmental.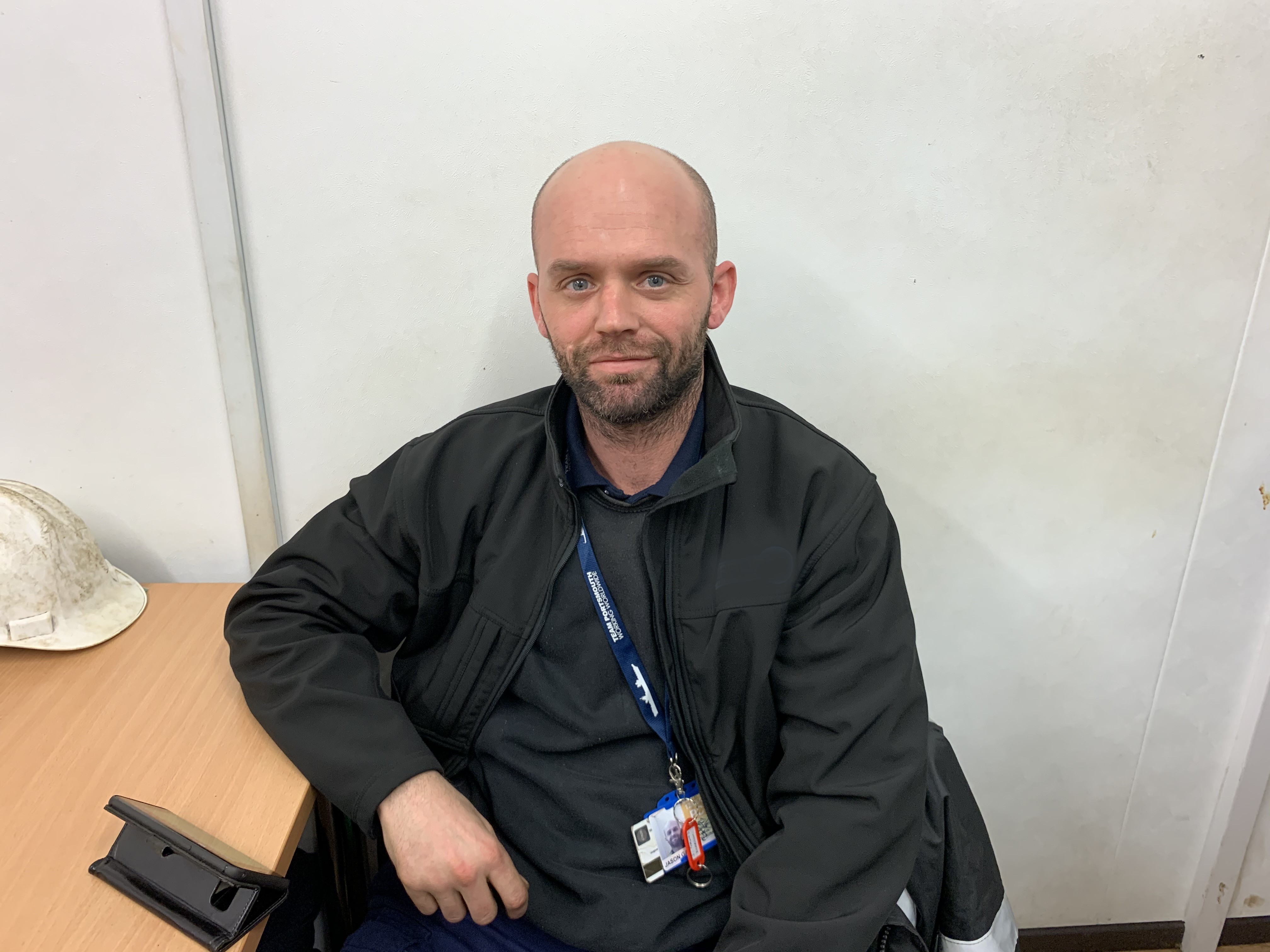 We welcome hard working staff permanent jobs.
We are pleased to announce that Jason Gains has joined Marlin as a permanent member.
Jason has recently joined us in November and will be working at our Portsmouth site as a Service Engineer, tackling various engineering jobs for the Royal Navy fleet. In addition to helping support our other site locations within Plymouth and Chichester.
We would like to thank Manta Recruitment for their continued support in providing the right people for the job and helping us grow our team.