News
Read all of the latest news from Marlin Environmental.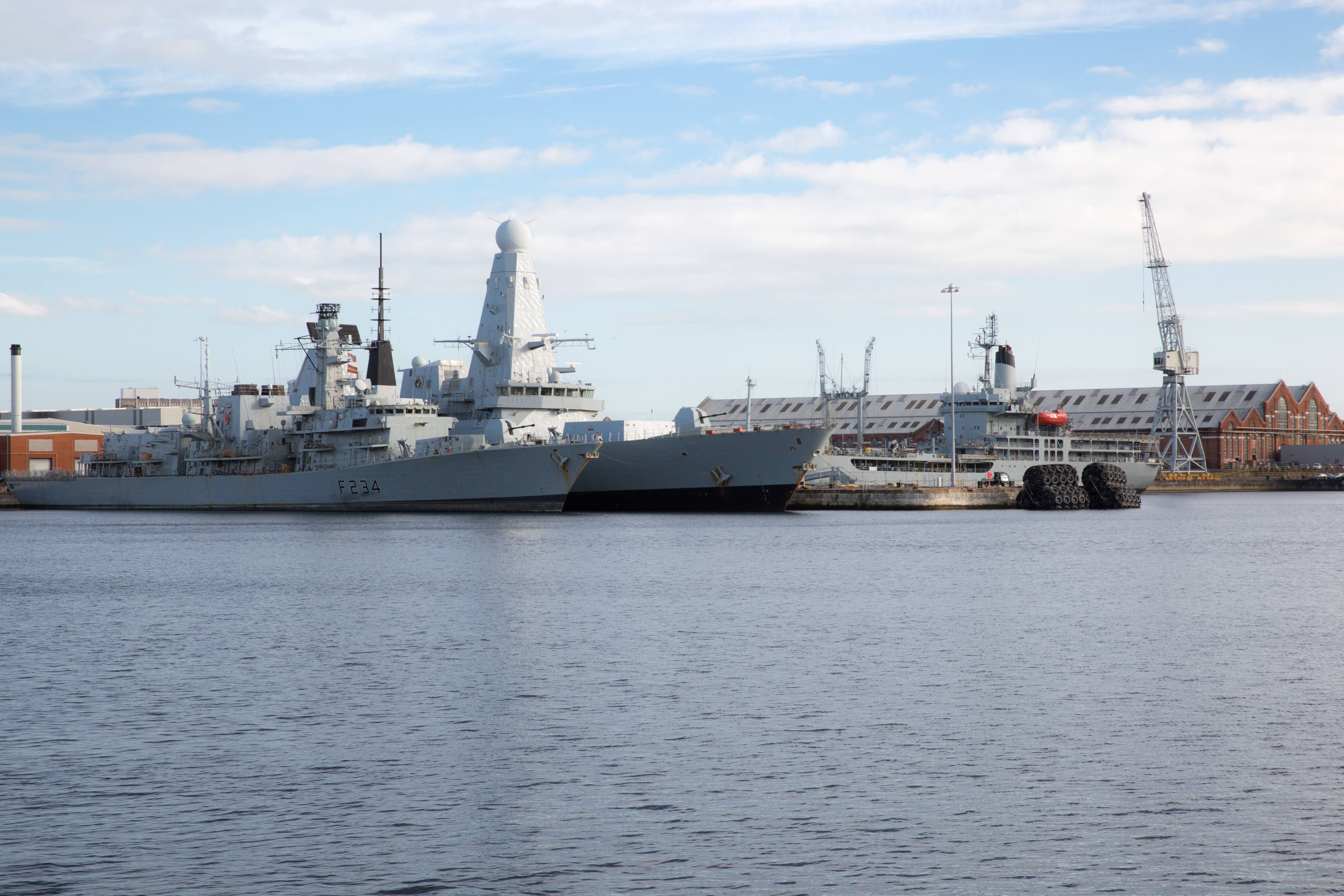 We continue to expand our Support Team!
With Marlin operating in Royal Navy dockyards and commercial shipyards throughout the UK and supporting key customers globally, we have taken on a further thirteen temporary staff.
While being a leader in specialist environmental cleaning, waste management and engineering services for the maritime sector, including transport, commercial, defence and leisure, Marlin continues to support our two new Aircraft Carriers. These require detailed planning of resources to manage programmed and emergent tasking, while still providing services to the rest of the Royal Navy fleet. This enables us to welcome a further thirteen temporary staff to help us over the next few months.
We would like to welcome and thank our Specialist Cleaning Technicians; Stephen Davies, Samuel Gissing, Jordan Greenwood, Andrew Headington, Ross McAdam, Andrew Slee, Christopher Chapman, Giuseppe Giordono, Marc Anderson and Carl Ettridge, while also thanking Kirk Anderson and Kim Honeyman for providing Tanker Driver support and William Stark adding to our Service Engineering team.
As our support team expands, we also thank Manta Recruitment for their continued support on helping us here at Marlin.