News
Read all of the latest news from Marlin Environmental.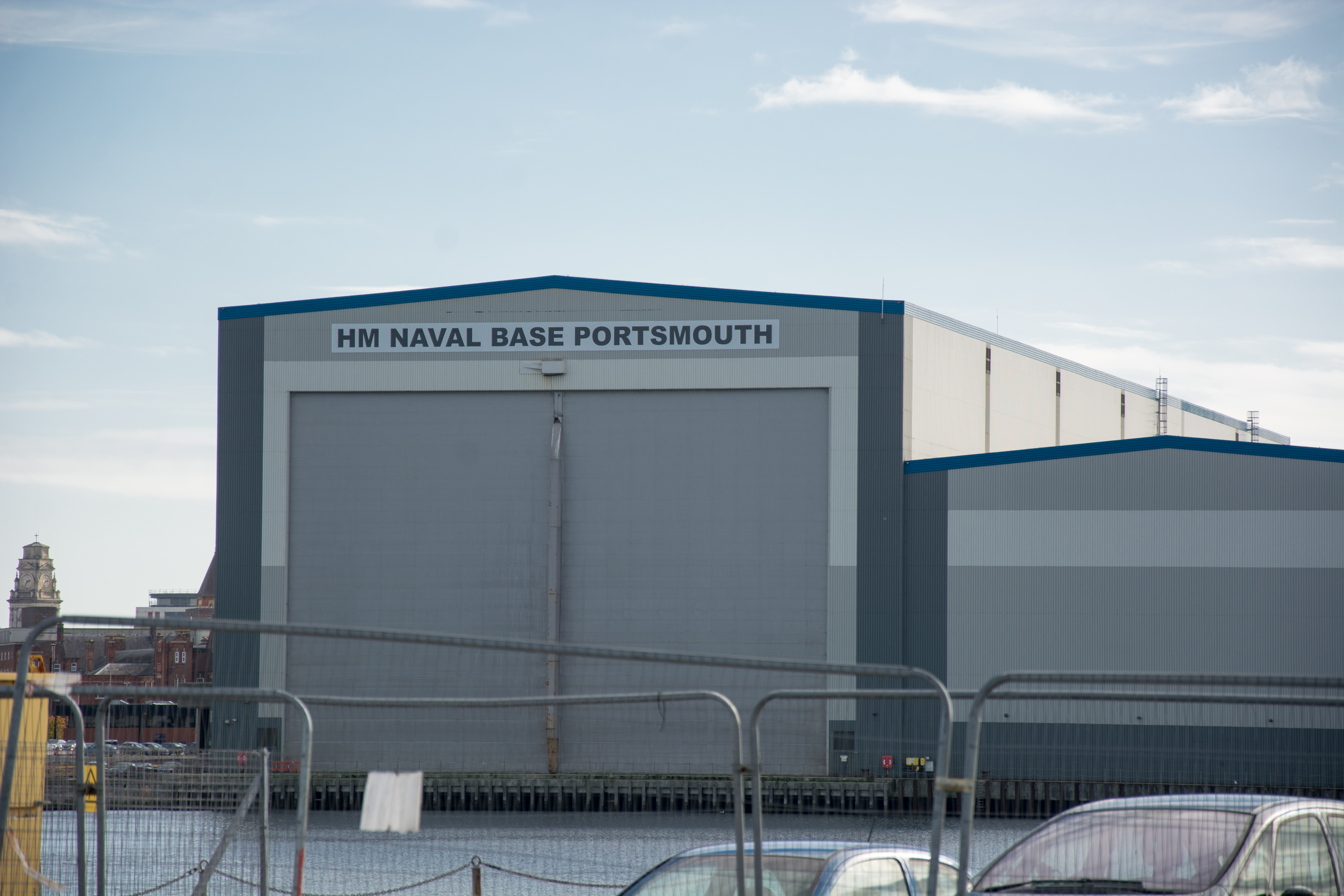 More of our temporary staff offered permanent roles in key areas.
We are pleased to welcome four more of our temporary staff permanent roles, in key areas.
We are pleased to announce that Kyle Andrews, Stephen Ayres, Sean Davies and Duncan McAdam have joined the Marlin team as they have now taken on permanent roles with us.
As Marlin continues to grow as leaders in specialist cleaning, waste management and engineering services in the maritime sector, we need to supplement our teams to enable us to carry out our ever-growing workload.
We would also like to congratulate Sean Davies for stepping up and taking on the responsibility of Team leader Technician.
Congratulations to all and welcome to the team!
Thanks go to Manta Recruitment for their continued support with our ongoing staffing needs.