News
Read all of the latest news from Marlin Environmental.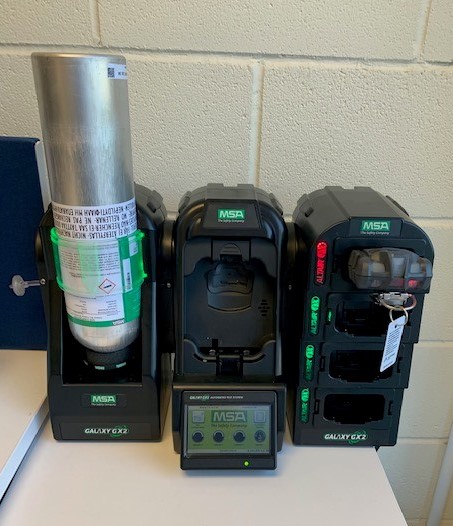 Gas Gas Gas
We are pleased to have just taken delivery at both our Plymouth and Portsmouth sites of our new Gas Monitor Calibration and Bump Testing Station from Altitude Safety.
This enables us to bump test and calibrate our own monitors in house, saving both time and money.
A bump test is the only way to test that the whole gas detector unit is working properly. It checks that the sensors respond to the target gas, it also verifies that the display reacts, and it confirms that all the alarms are activated, and the detector sounds the alarm properly.
We've also gone very hi-tech by having a Bluetooth facility fitted which allows the tank sentry to continually monitor the condition of the interior from outside, without having to enter.