News
Read all of the latest news from Marlin Environmental.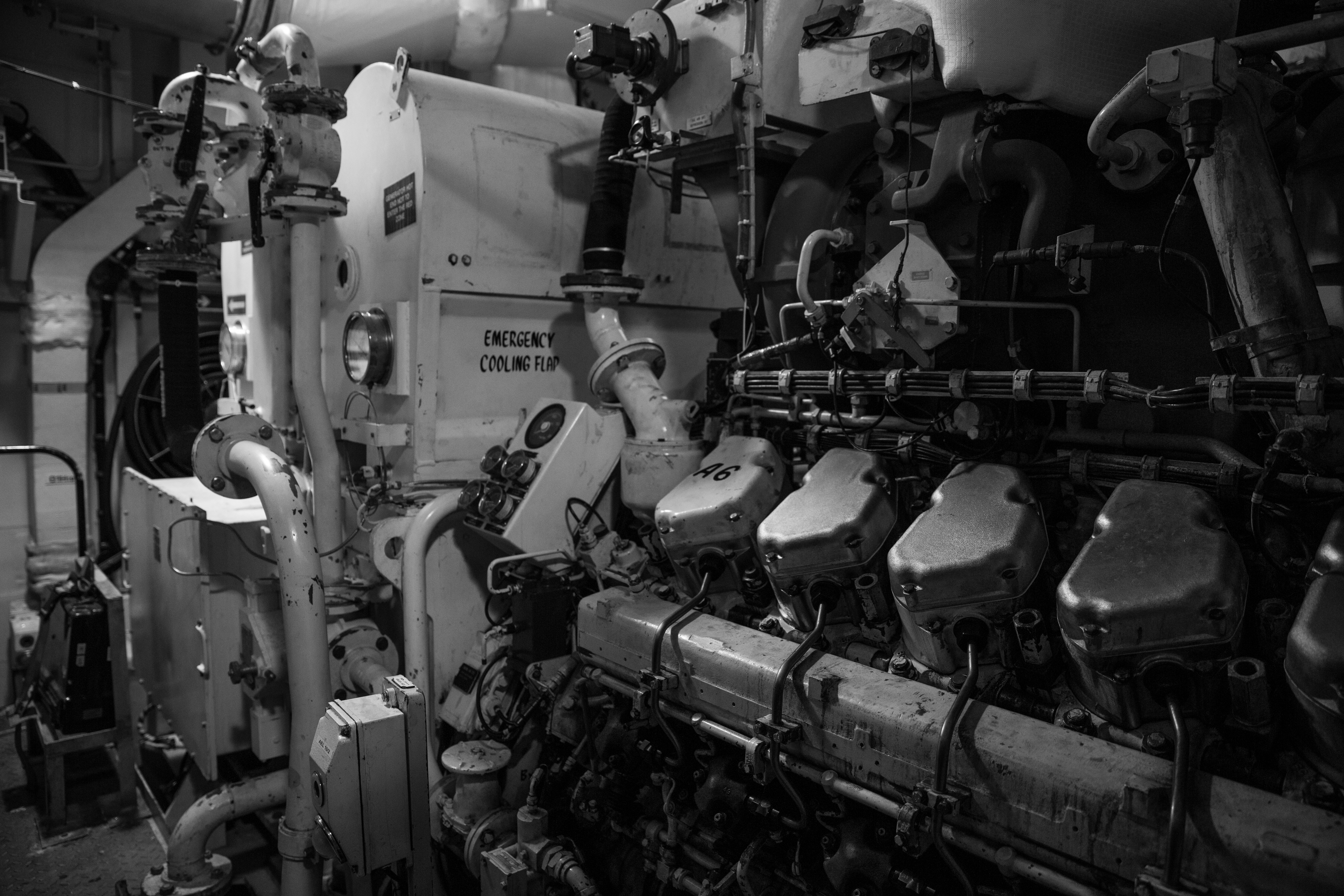 Falklands Trip
As Marlin make regular engineering maintenance trips to the Falkland Islands, we were delighted to be able to help one of the latest offshore patrol vessels HMS Forth.
We thank Clint and Josh from Portsmouth for heading out to the South Atlantic to provide engineering support. Although this was our apprentice Josh's first trip abroad with Marlin, it wasn't all too bad as they had technical flight issues whilst on route to the Falkland's, leading to them staying-over in a luxury hotel on Cape Verde Island.
Sometimes our long-haul journeys aren't all that bad.