News
Read all of the latest news from Marlin Environmental.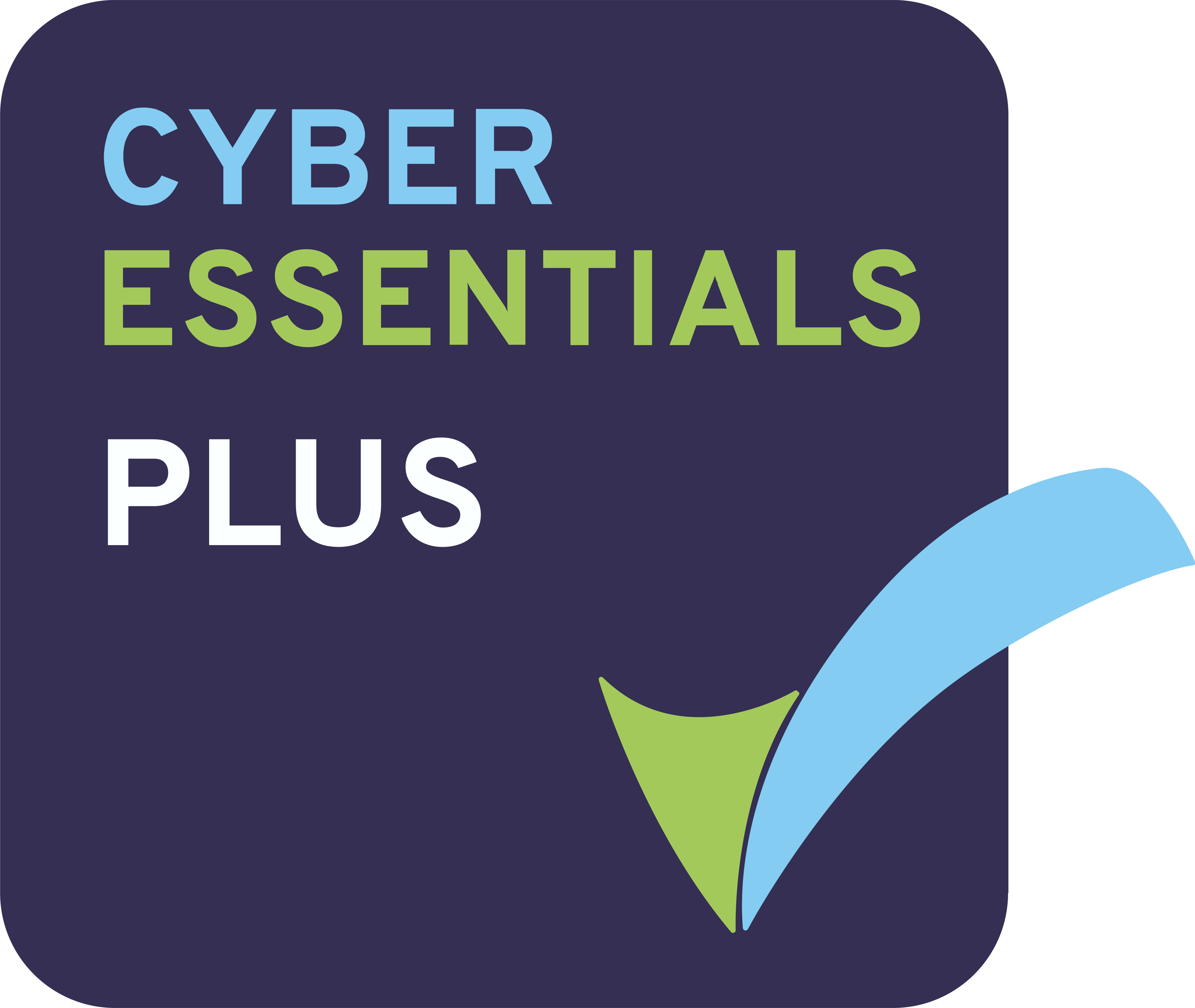 Cyber Smart
We are pleased to announce that we have achieved cyber essentials plus status and would like to thank all the team for pulling together to get this certification.
All our customers can now be safe in the knowledge that we are working hard to secure our IT and are verified by independent experts.