News
Read all of the latest news from Marlin Environmental.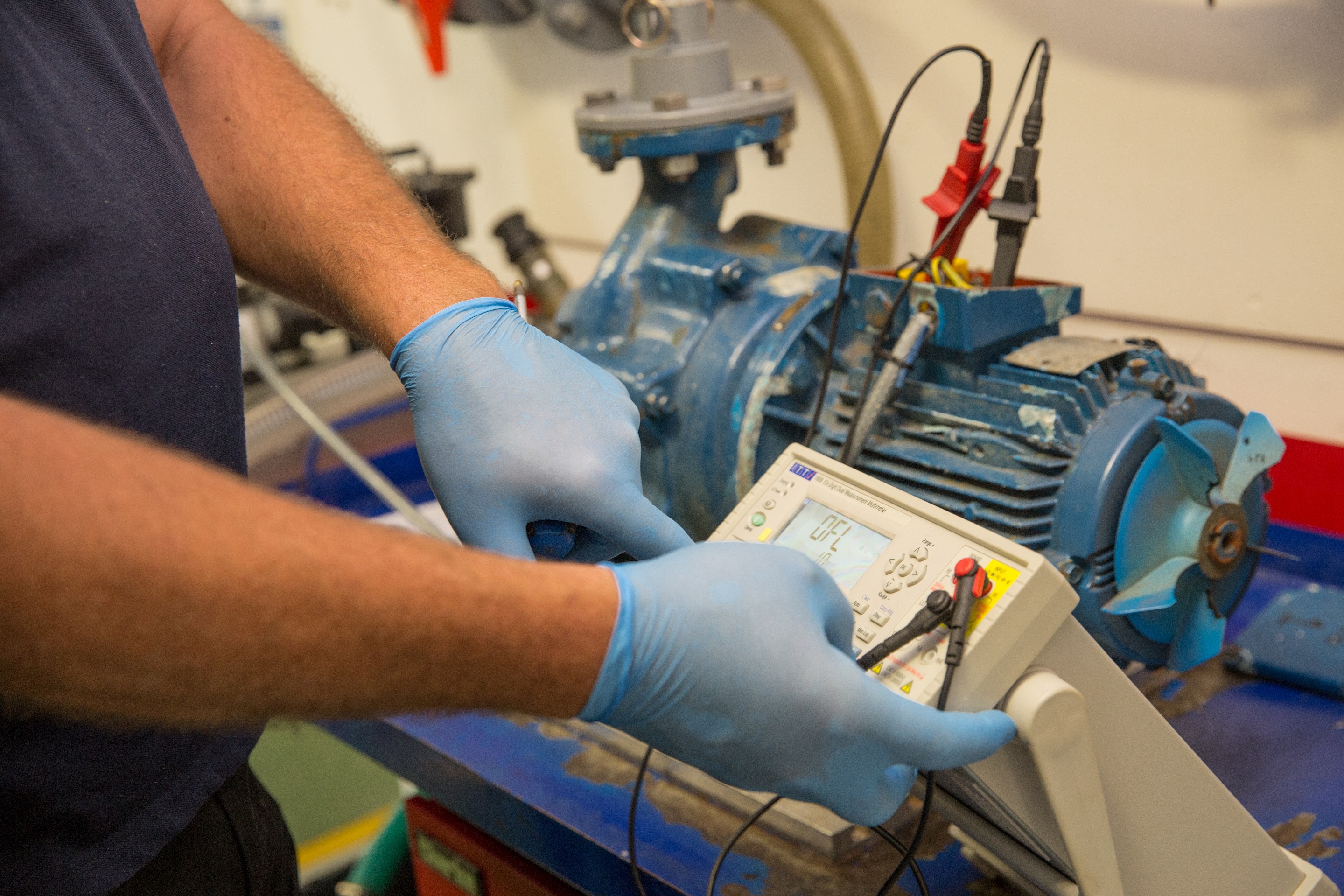 CONTINUING TO PROVIDE PUMP OVERHAULS
We are pleased to have a continued flow of ship vacuum and discharge pumps needing overhauls.
With our Marlin crews working in Portsmouth and Plymouth, as well as Faslane, we have had the pleasure to overhaul twenty vacuum and discharge pumps for HMS Richmond, Northumberland, Kent, Lancaster and Portland. We have even been lucky enough to overhaul submarine sewage pumps!
This number of pumps needing thorough services and overhauls continues as we tackle a further eight pumps for HMS Portland and Somerset. With an increasing number of pumps coming our way we now make very regular use of our complete pump testing rig, to ensure all is working correctly, before we release the pumps back to the MOD.