News
Read all of the latest news from Marlin Environmental.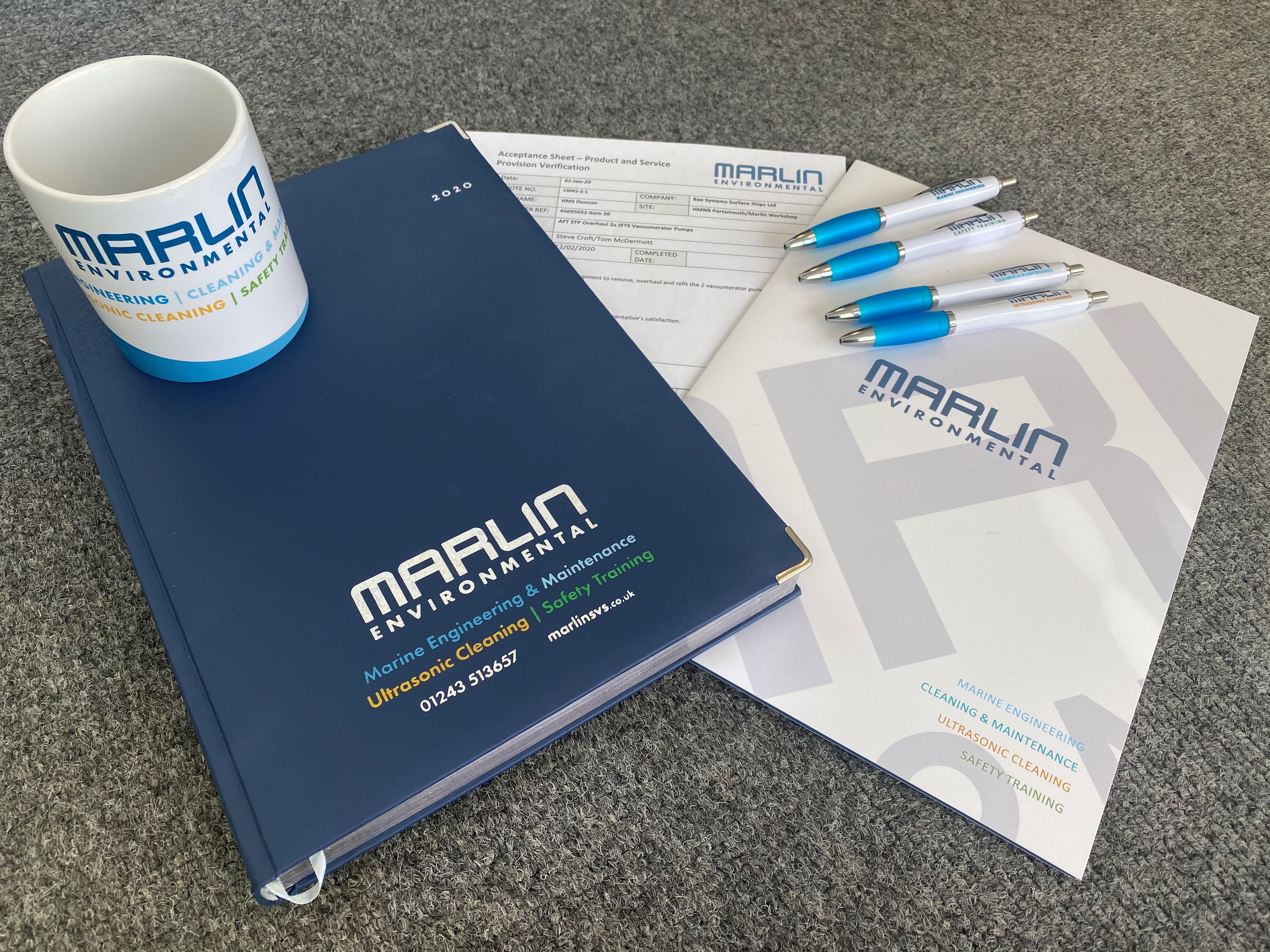 Branding in Full Force!
One of the main focuses in our marketing program has been branding! Marlin's branding has been focused on finding consistency in how the logo is used on materials and company assets, while also aiming to only have one logo running.

The rolling out of branding hasn't been the easiest to say the least but continues to be implemented throughout the company. We are pleased to say that all clothing and most printed materials have been updated with the refreshed new logo. Our vehicle fleet has been the most challenging due to supplier issues, the complication of design and colour matching but this has not stopped us, as all vehicles have now been transformed across all three sites, minus our tricky tankers.
The focus has been on getting the branding right and we are delighted with how our new brand has turned out, with now just a few more bits underway and to be completed for 2020.