News
Read all of the latest news from Marlin Environmental.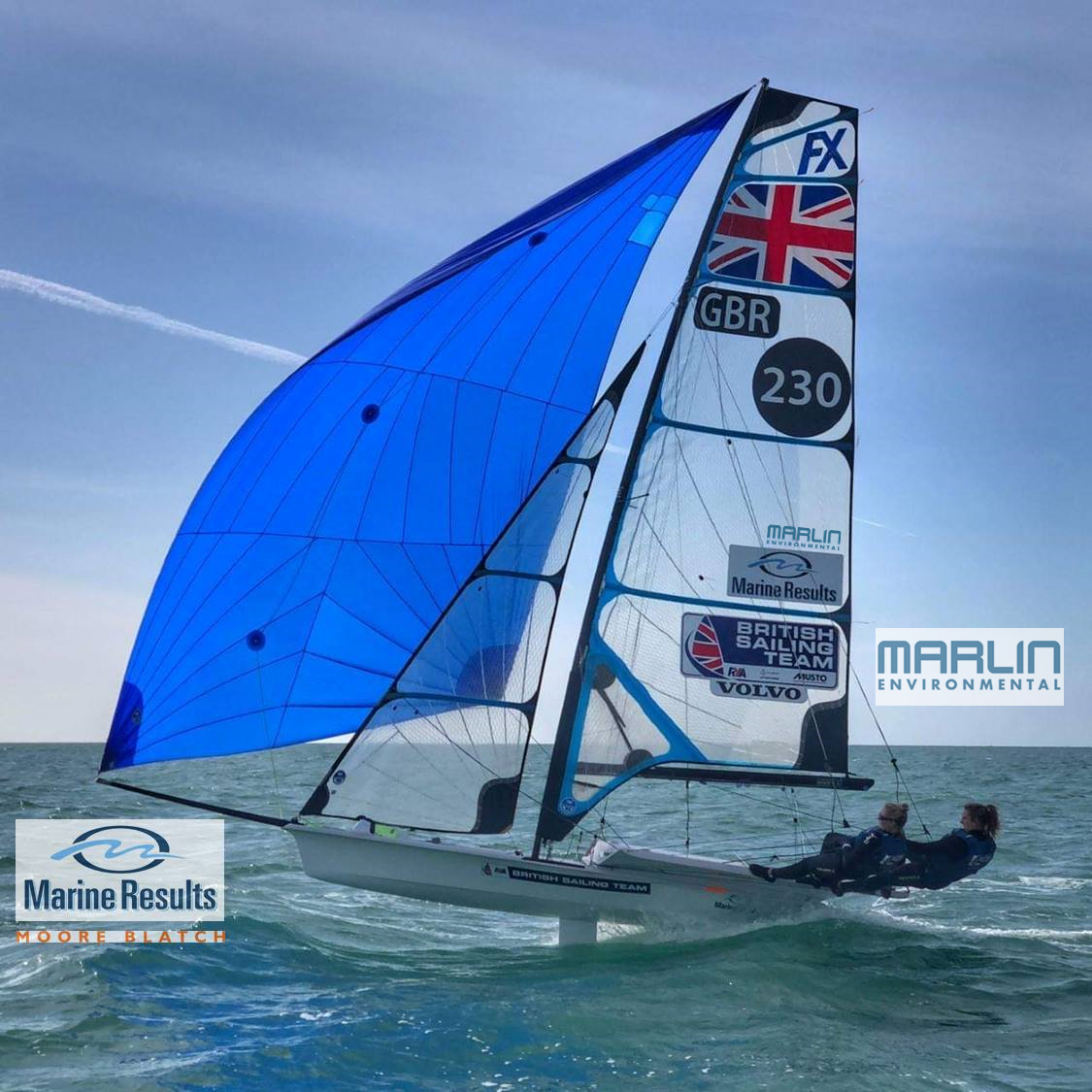 Another Year Another Sponsorship Deal
As 2019 has sailed past quickly, we are pleased to announce the extension of our sponsorship agreement for 2020 with the British sailing team!
While Megan Brickwood and Stephanie Orton have been traveling around the world for a host of training plans and events, it is in our honour to support the two with their 2024 Olympic Campaign.
2019 being a busy year for the two with: Europeans in May, Holland to train and compete in a mini race series placing 3rd and 1st British boat, to then head off to Kiel in Germany for the annual Kiel Week Regatta, in which posted a very consistent series of results, making it into Gold Fleet (the top 50%). From this they headed out to Auckland in November for the worlds (a selection event for nations competing in the Olympics, meaning the very top boats from every nation were out battling). Not only have Megan and Stephanie been busy around the world they have also been working hard training at the 2024 Olympic camp in Weymouth.
The two really do show their dedication to the sport in which you can see is paying off! We have been pleased to be a part of their journey so far and can't wait to continue seeing their success as they move closer to winning gold at the Paris 2024 Olympics!
The pair are very excited about kick starting another year commenting "We would like to take the opportunity to thank Marlin Environmental for their incredible support over 2019. It has been amazing to welcome a local company to our journey and we look forward to another year of working hard and achieving goals that will lead us to the Olympics. We simply could not do it without support from our sponsors and we cannot thank Marlin Environmental enough for their sponsorship. All of the money goes towards our entry fees and equipment costs, ensuring we have the best chance of succeeding. Cheers to a successful and exciting 2020!"