News
Read all of the latest news from Marlin Environmental.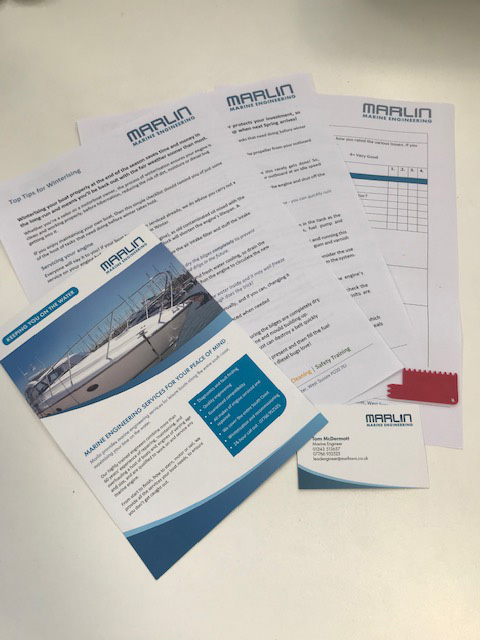 Winterisation worksops
We are pleased to be working alongside Premier Marinas Chichester Marina, carrying out our workshops for budding marine engineers.
Our next workshops will be taking place on 19th January 2019 at 10.30-11.30 and 23rd February 2019 at 10.30 - 11.30
Aimed at those keen to learn how to decommission and recommission your own boat, we'll be sharing our extensive knowledge on inboard and outboard maintenance.
Book your place with Premier Marinas Chichester Marinas now, by visiting the Marina reception or by calling 01243 512731