News
Read all of the latest news from Marlin Environmental.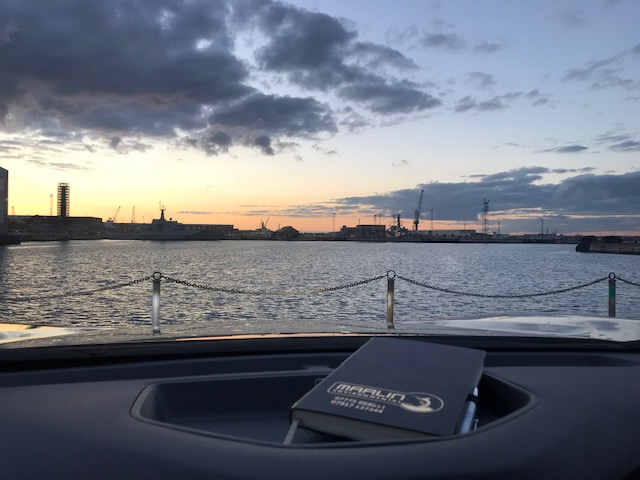 We're off to Antigua…
Nice job if you can get it…We were delighted to be able to join MV Arcadia in Antigua while she travelled back to Southampton docks.
John, Gavin, Keith, James and Barry from our Portsmouth team and Daniel, Andrew and David from our Plymouth team headed out to Antigua to travel with MV Arcadia, where they carried out maintenance under the direction of the ships staff. They also carried out general cleaning duties throughout the ship including confined space work in the fuel and sullage tanks. As well as working on the engine casings.
We're always willing to travel to where the work takes us.