News
Read all of the latest news from Marlin Environmental.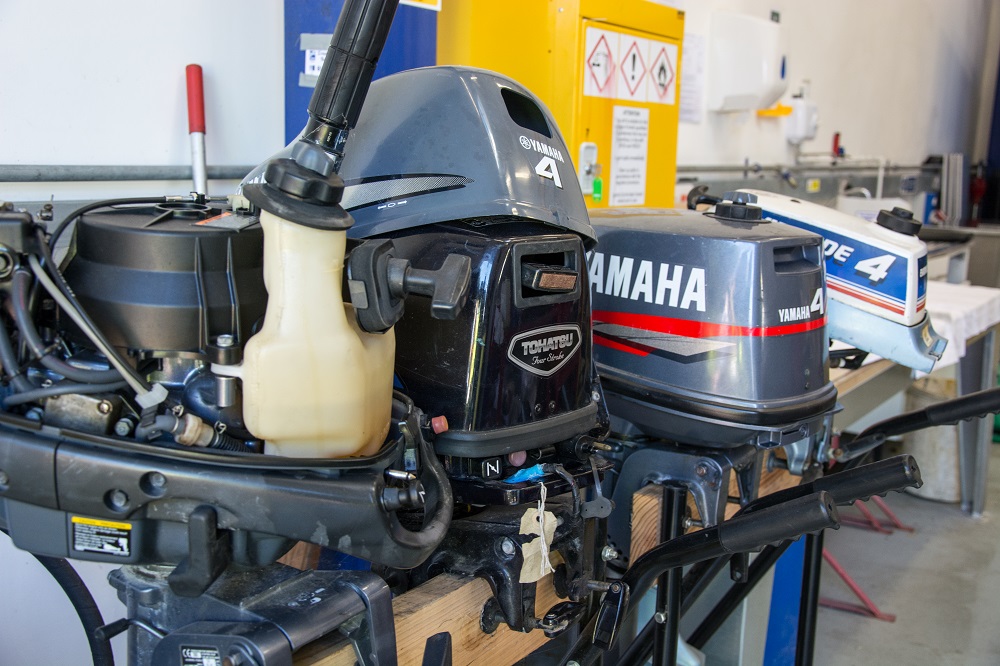 Top tips for winterising an outboard
Keeping your outboard in top condition over Winter protects your investment, so you can reap the rewards of a straight-forward start-up when next Spring arrives!
The following checklist will guide you on just some of the host of tasks that need doing before Winter takes hold.
Please note: Avoid injury through accidental starting, by removing the propeller from your outboard before proceeding.
Everyone will say it to you... If your outboard hasn't been serviced already, we do advise you carry out a service on your outboard before putting it away for the Winter.
We recommend flushing saltwater out of the engine after each use, but we know that this rarely gets done! So, thoroughly flush your engine with clean, fresh water by running your outboard at an idle speed for 5-10 minutes, letting the water completely drain from the engine.
Treat your outboard with 'marine storage fogging oil' which prevents rust on the engine's cylinder, crankshaft, bearings, pistons, etc.
Apply water resistant grease to propeller shaft and prop shaft threads, as well as to all moving parts, joints, bolts, nuts, and plastic fittings.
We always advise keeping your batteries warm and dry over winter – where you can also easily top them up every four to six weeks - and ensure they're fully charged. This keeps them 'ready for action' and helps to extend their life. As with cars, batteries may need to be replaced completely, if left uncharged for long periods of time.
If removing the batteries is not possible, at least disconnect them from the electrical system and clean and grease the terminals.
Of course, this list is not exhaustive, but we hope it provides a guide on some of the main tasks that need carrying out when putting your outboard into hibernation.
If you'd rather we did it for you, just give us a call - it's what we're here for!