News
Read all of the latest news from Marlin Environmental.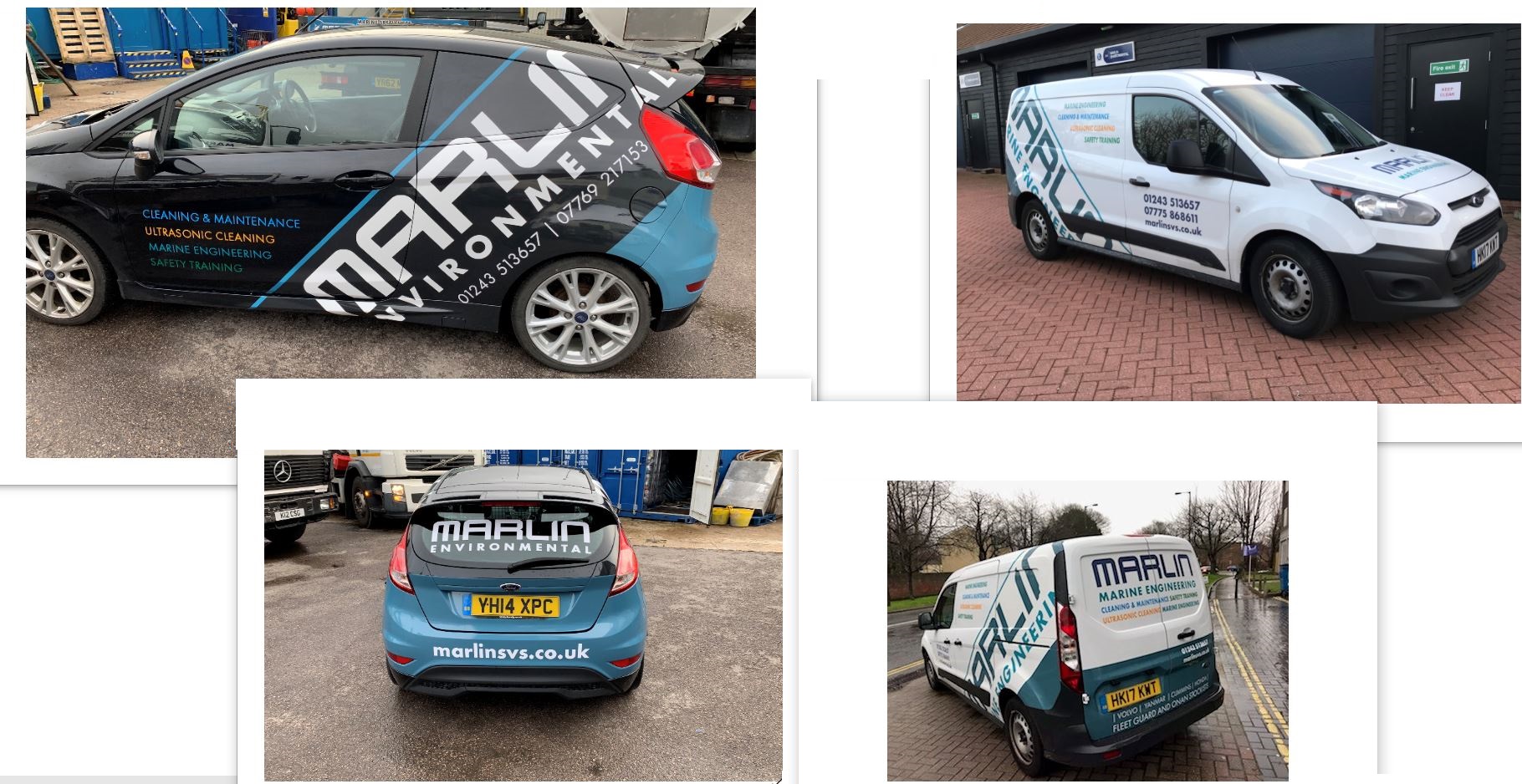 New year, New look, Marlin!
We unveiled our new branding this Summer and have been rolling it out across our literature and documentation over the last few months. It is never until you see the new vehicle livery, however, that you can see the brand really come alive!
So, we're delighted to reveal our newly branded marine engineering van, which operates along the south coast, and our Portsmouth-based operations car – the first two of our vehicles to feature our new branding…
We love the striking design and look forward to seeing it applied to more of our vehicles in early 2019 – especially on the tankers!